Locations
Kenneth Browning, M.D.
54910 Pine Crest Dr.
Idyllwild, CA 92549
Get Directions
---
About Kenneth Browning, M.D.
Dr. Browning is a trusted physician and friend to the Riverside and Idyllwild communities, and values providing quality service to his patients. He has been practicing medicine for more than 30 years, focusing on family medicine, functional medicine, women's health, and lifestyle medicine. Lifestyle medicine combines traditional medicine and science to implement lifestyle changes. The main goal of lifestyle medicine is to transform and modify behaviors, like physical inactivity and unhealthy eating, to prevent illnesses and diseases. Dr. Browning is a medical director and respected authority in this field.
---
---
Education and Accreditation
Medical:

Kansas City College of Osteopathic Medicine

Internship:

Dwight D. Eisenhower Army Medical Center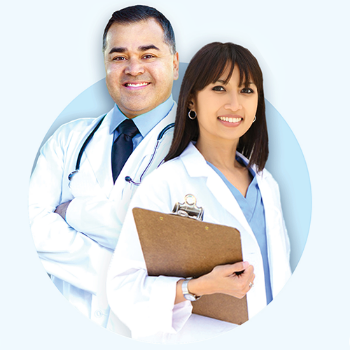 Regal Medical Group
There's a reason more than 550,000 members across Southern California have chosen us as their medical group. Trusted for more than 40 years, we deliver quality, coordinated care you can trust, and healthy support for chronic conditions, and more.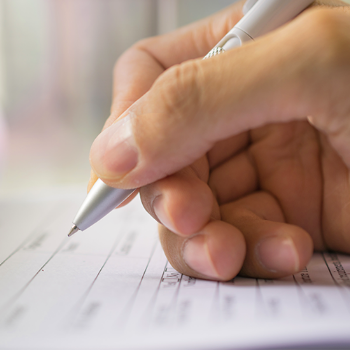 Patient Resources
Get the most out of your doctor's appointment! Make sure to bring your health plan membership card, list of current medicines you are taking, and written questions that you may have about your health.
---
Our goal is to keep you updated by sharing the latest COVID-19 public health information and available resources. As information is rapidly evolving, we recommend that you stay informed by joining our email list.