Locations
Charles Jackson, M.D.
17122 Beach Blvd
#102
Huntington Beach, CA 92647
Get Directions
---
About Charles Jackson, M.D.
Dr. Jackson has served Huntington Beach, Fountain Valley, and surrounding communities for more than 35 years. He treats patients of all ages with a focus on senior health management. Emphasizing whole-person care, Dr. Jackson develops long-term relationships with his patients to understand and address each individual's unique needs. When not treating patients, he enjoys hiking with his wife.
---
---
Education and Accreditation
Medical:

Manitoba Affiliated Teaching Hospitals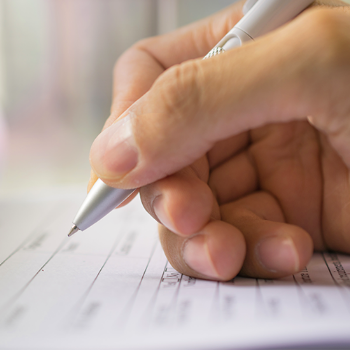 Patient Resources
Get the most out of your doctor's appointment! Make sure to bring your health plan membership card, list of current medicines you are taking, and written questions that you may have about your health.
News & Events
We have free health education classes and events happening in your neighborhood, right at your fingertips! With HealthyWay, you can take steps to keep happy and healthy!
---
Our goal is to keep you updated by sharing the latest COVID-19 public health information and available resources. As information is rapidly evolving, we recommend that you stay informed by joining our email list.