Locations
Bahram Sohrabi, D.O.
13193 Central Ave
#100
Chino, CA 91710
Get Directions
---
About Bahram Sohrabi, D.O.
Dr. Sohrabi serves Chino, Pomona, and surrounding communities. He treats patients of all ages with a focus on chronic care management and preventive medicine. With an emphasis on improving patients' understanding of diagnoses and treatment plans, Dr. Sohrabi partners with individuals and families to help them achieve healthy, wellbalanced lifestyles.
---
---
Education and Accreditation
Medical:

Touro University
News & Events
We have free health education classes and events happening in your neighborhood, right at your fingertips! With HealthyWay, you can take steps to keep happy and healthy!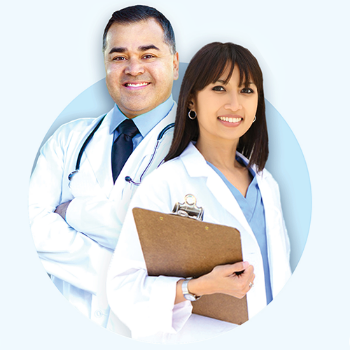 Regal Medical Group
There's a reason more than 550,000 members across Southern California have chosen us as their medical group. Trusted for more than 40 years, we deliver quality, coordinated care you can trust, and healthy support for chronic conditions, and more.
---
Our goal is to keep you updated by sharing the latest COVID-19 public health information and available resources. As information is rapidly evolving, we recommend that you stay informed by joining our email list.