Locations
Anh N. Brewer, DO
27722 Clinton Keith Rd.
Murietta, CA 92562
Get Directions
---
Dr. Brewer has been serving Murrieta and surrounding communities with a focus on women's health and nutrition. She values providing quality care and service to her patients along with getting to know them beyond their symptoms. She is dedicated to building lasting relationships with patients and the community she devotedly serves. In her spare time, she enjoys camping and going to the beach with her family.
---
---
Education and Accreditation
Medical:

University of California, Los Angeles

Internship:

Western University of Health Sciences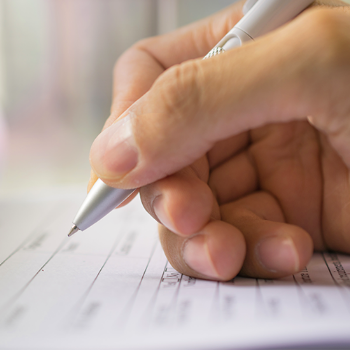 Patient Resources
Get the most out of your doctor's appointment! Make sure to bring your health plan membership card, list of current medicines you are taking, and written questions that you may have about your health.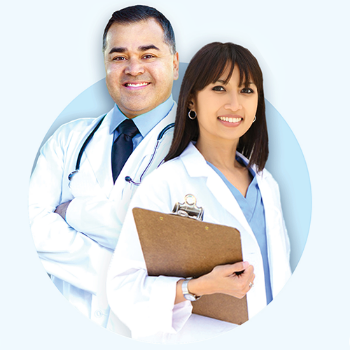 Regal Medical Group
There's a reason more than 550,000 members across Southern California have chosen us as their medical group. Trusted for more than 40 years, we deliver quality, coordinated care you can trust, and healthy support for chronic conditions, and more.
---
Our goal is to keep you updated by sharing the latest COVID-19 public health information and available resources. As information is rapidly evolving, we recommend that you stay informed by joining our email list.