Locations
ProActive Care Nursing Inc.
17822 Beach Blvd
#400
Huntington Beach, CA 92647
Get Directions
---
Dr. Aguiluz has been in practice for 40 years and specializes in general practice and geriatric care. He has made a lifelong commitment to helping others and treats his patients as he would treat himself. Dr. Aguiluz and his staff are dedicated to providing the best possible experience for patients visiting their office. Through his partnership with Regal Medical Group and ADOC Medical Group, Dr. Aguiluz has access to the best hospitals, specialists, labs, radiology facilities and support programs available. As a dedicated champion of health, he exemplifies the Regal and ADOC standards of accessible and compassionate healthcare.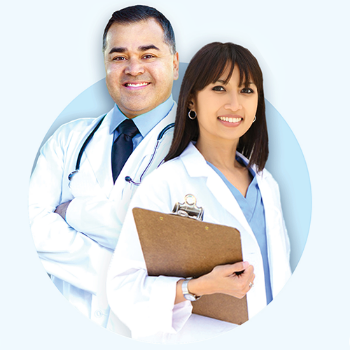 Regal Medical Group
There's a reason more than 550,000 members across Southern California have chosen us as their medical group. Trusted for more than 40 years, we deliver quality, coordinated care you can trust, and healthy support for chronic conditions, and more.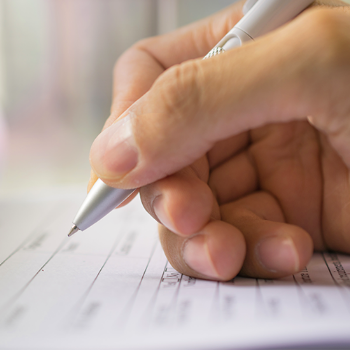 Patient Resources
Get the most out of your doctor's appointment! Make sure to bring your health plan membership card, list of current medicines you are taking, and written questions that you may have about your health.
---
Our goal is to keep you updated by sharing the latest COVID-19 public health information and available resources. As information is rapidly evolving, we recommend that you stay informed by joining our email list.