Locations
Health Service Alliance/Chino Valley Family Physicians Inc
13193 Central Ave
#110
Chino, CA 91710
Get Directions
---
About Ali Etemadian, D.O.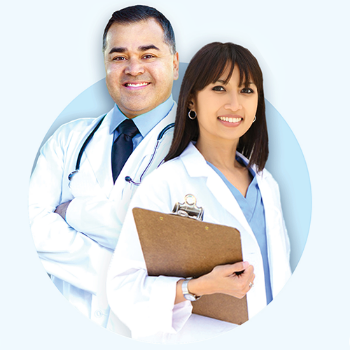 Regal Medical Group
There's a reason more than 550,000 members across Southern California have chosen us as their medical group. Trusted for more than 40 years, we deliver quality, coordinated care you can trust, and healthy support for chronic conditions, and more.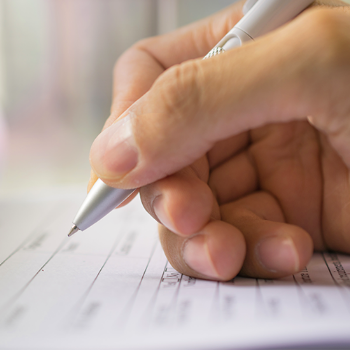 Patient Resources
Get the most out of your doctor's appointment! Make sure to bring your health plan membership card, list of current medicines you are taking, and written questions that you may have about your health.
---
Our goal is to keep you updated by sharing the latest COVID-19 public health information and available resources. As information is rapidly evolving, we recommend that you stay informed by joining our email list.